Providing assurance for suffering individuals and their families.
Access to more options
We connect you to integrative phawho aim to provide patients with complementary and alternative medical options to provide them relief from their suffering.
Helping to relief suffering
We work together with the patient and their family to maximize the utility of their prescription therapies, while offering integrative and complementary recommendations that help manage their symptoms and improve their quality of life.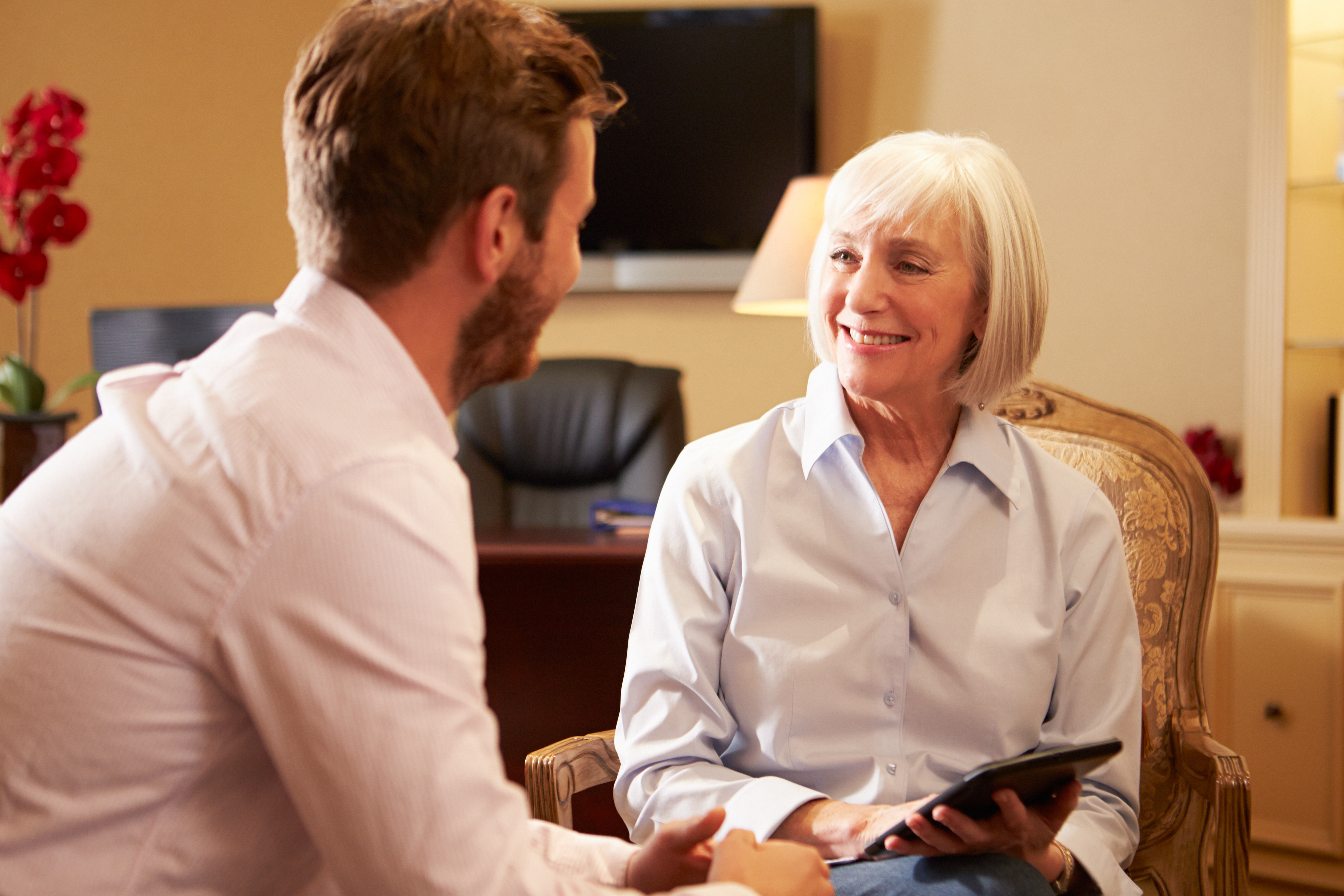 At Heracles, we are firm believers in the power of integration. That's why we have established a network of trusted specialists within the community who share our commitment to holistic care. We collaborate with healthcare providers, complementary therapy practitioners, and support groups to offer a comprehensive range of integrative medical options.

By connecting patients to a diverse array of healthcare professionals, we ensure they have access to treatments and therapies that complement conventional medicine. We firmly believe that the best care results from a harmonious integration of different approaches, addressing not only the physical symptoms but also the emotional and spiritual aspects of healing.
At Heracles, we want to provide you the knowledge you need to successfully integrate complementary care into you current treatment regimen, using all available evidence that combines natural and synthetic options to maximize you and your loved ones quality of life.
Partners and Affiliations
UCSF
University of California, San Francisco


San Francisco, CA
USC
University of Southern California
Los Angeles, CA
UOP
University of the Pacific
Stockton, CA
WeHeal Foundation
Los Gatos, CA
Cancer Commons Foundation
San Jose, CA
UCSB
University of California, Santa Barbara
Santa Barbara, CA
Society for Integrative Oncology

UCSF Osher Center for Integrative Medicine
San Francisco, CA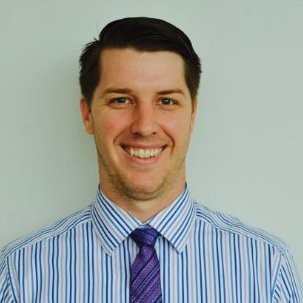 Matthew Cummings, PharmD
Matthew Cummings, PharmD is a licensed pharmacist and graduate from University of California San Francisco School of Pharmacy. Since 2017, he has worked directly with cancer patients to help relieve their symptoms and reduce their suffering throughout their chemotherapy, radiation, surgery or targeted therapy. His focus is on helping educate patients and doctors on symptom management options for cancer patients.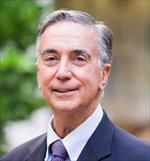 Donald Abrams, MD
Donald I. Abrams, M.D. is an integrative oncologist at the UCSF Osher Center for Integrative Medicine and Professor Emeritus of Medicine at the University of California San Francisco. He was Chief of Hematology-Oncology at Zuckerberg San Francisco General from 2003-2017. He is considered to be a pioneer in the investigation of inhaled cannabis, having conducted studies funded by the NIH and the University of California Center for Medicinal Cannabis Research. His interest in botanical therapies led him to complete a two-year Fellowship in the Program in Integrative Medicine at the University of Arizona in December 2004. He co-edited the Oxford University Press textbook in Integrative Oncology with Andrew Weil, M.D.