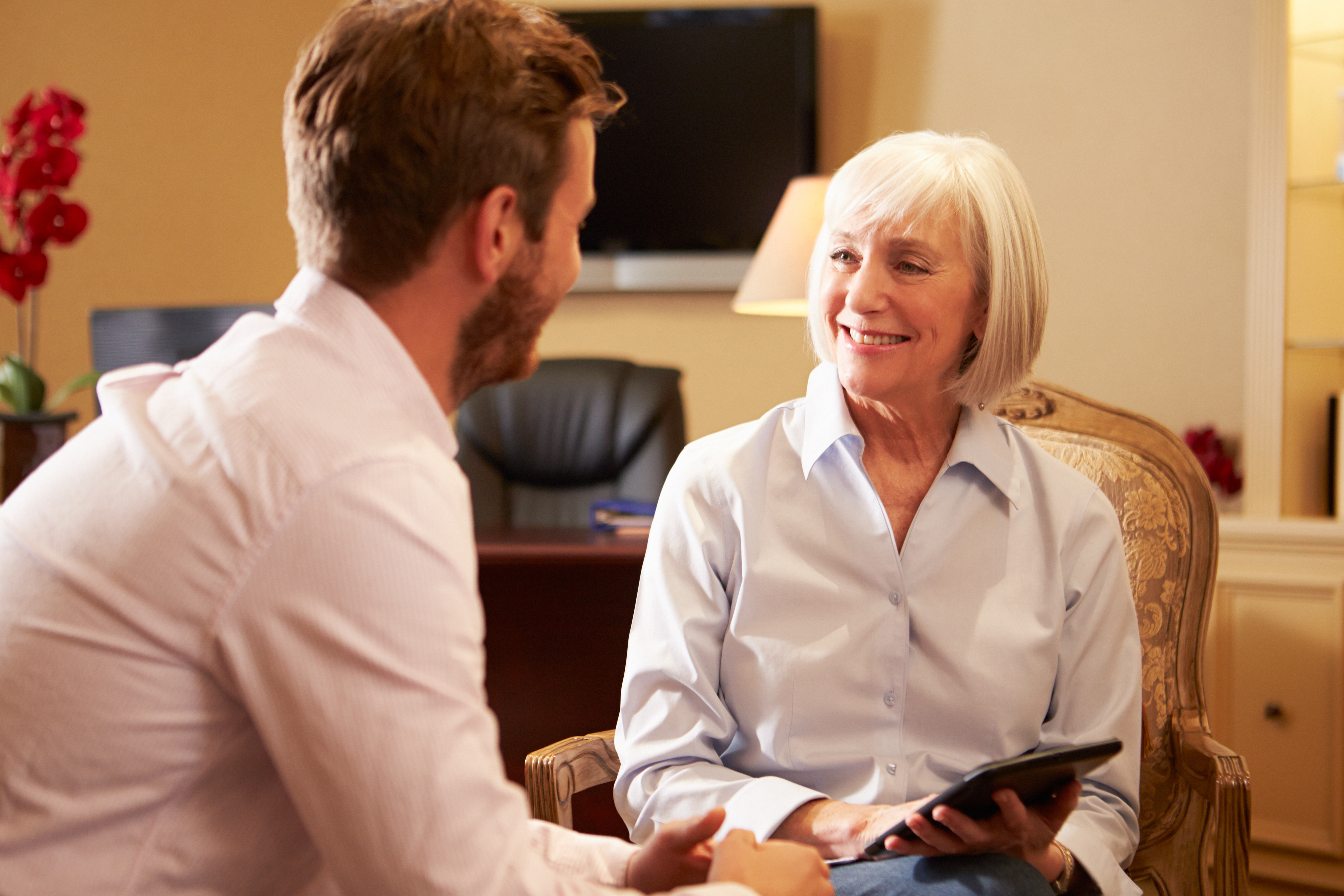 More Options
Our pharmacists aim to provide patients with complementary and alternative medical options to provide them relief from their suffering.
Relieve Suffering


We work together with the patient and their family to maximize the utility of their prescription therapies, while offering integrative and complementary recommendations that help manage their symptoms and improve their quality of life.
Integrative medicine is not new. In fact, many of the remedies for common ailments have been found in nature and used for thousands of years, and it is only with the invention of western medicine that "integration" has been required.
When we say "western medicine", we mean using the scientific method to identify biologic targets of disease; make synthetic (lab-made) molecules against these targets; test these molecules in the cell and animal models, and eventually, in humans with and without disease; and finally, measure the changes in disease in humans with the synthetic molecules we have made.
Many of these synthetic compounds were derived from natural sources, including aspirin for pain, -statins for cholesterol, and -taxols used in chemotherapy.
In the last few decades, there has been a movement, among doctors and patients alike, to combine natural and synthetic remedies.
At Heracles, we want to provide our patients with the knowledge they need to successfully integrate complementary care into their current treatment regimen, using all available evidence that combines natural and synthetic options to maximize their quality of life.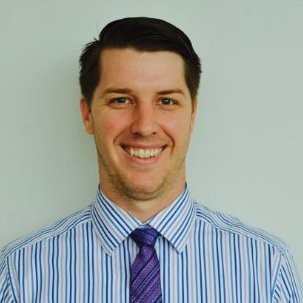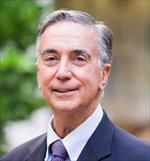 Donald Abrams, MD
Donald I. Abrams, M.D. is an integrative oncologist at the UCSF Osher Center for Integrative Medicine and Professor Emeritus of Medicine at the University of California San Francisco. He was Chief of Hematology-Oncology at Zuckerberg San Francisco General from 2003-2017. He is considered to be a pioneer in the investigation of inhaled cannabis, having conducted studies funded by the NIH and the University of California Center for Medicinal Cannabis Research. His interest in botanical therapies led him to complete a two-year Fellowship in the Program in Integrative Medicine at the University of Arizona in December 2004. He co-edited the Oxford University Press textbook in Integrative Oncology with Andrew Weil, M.D.