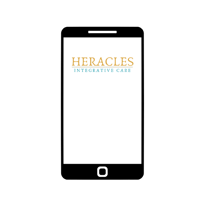 Personalized Consultation & Care Plan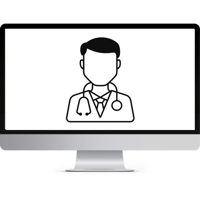 Follow Up & Make Adjustments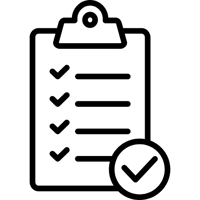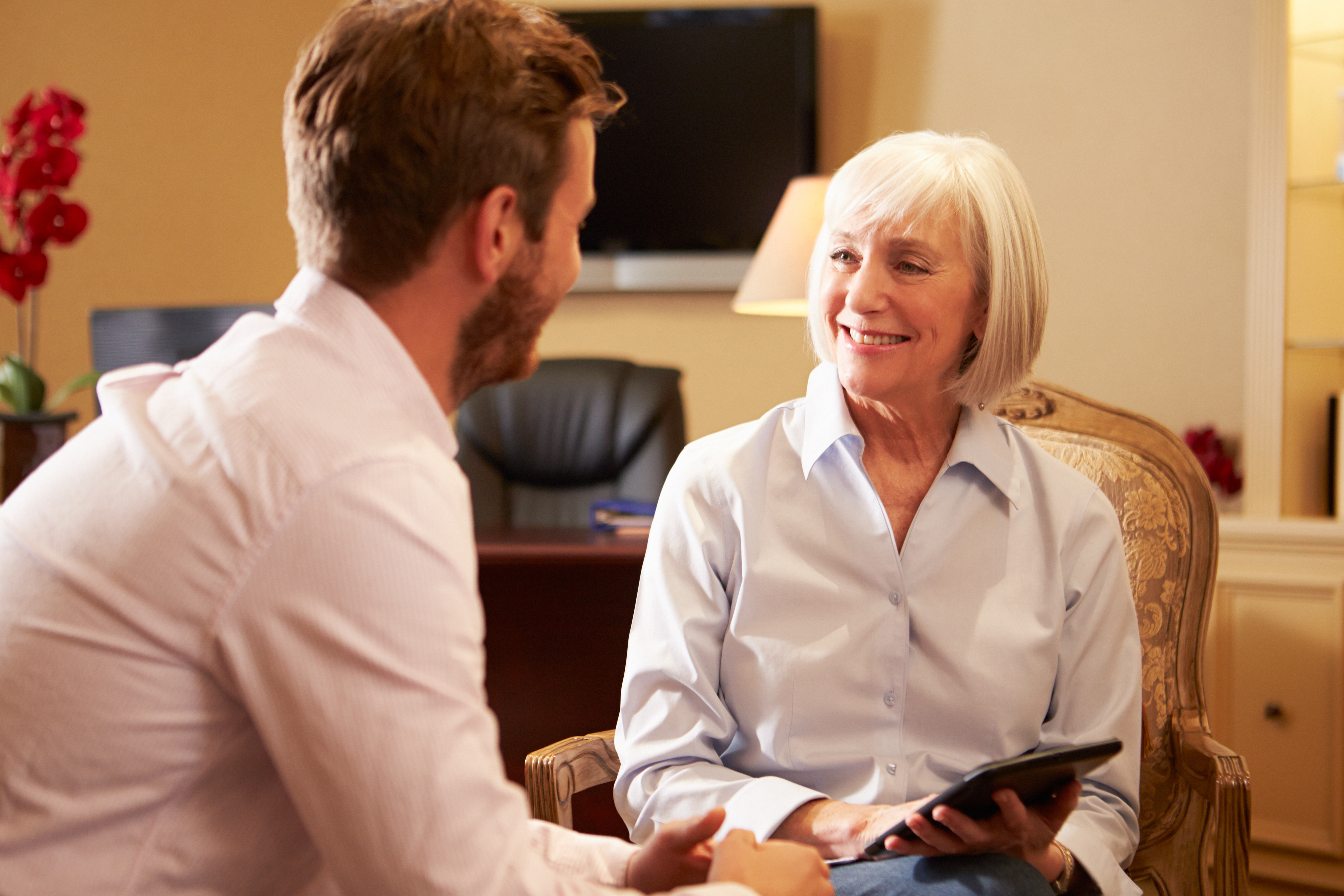 Integrative Medicine Consultation
For patients with complex conditions looking to add non-prescription solutions to their treatment plan to improve symptom control and quality of life, and reduce side effects of prescribed treatments.
Free 10-minute Consultation
Unsure about how the consultation can help?
Schedule a short call to learn more.


Our Follow up Appointments
For patients who have already completed their
Integrative Medicine Consultation, follow the button below.