$199
Integrative Medicine Consultation
What is included:
45-minute consultation with integrative medicine pharmacist

Medication list review

Integrative medicine recommendations focused on individual goals and side effects

Two 10-minute follow up check-ins to monitor care plan progress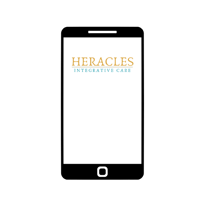 Personalized Consultation & Care Plan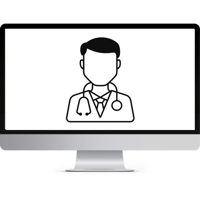 Follow Up & Make Adjustments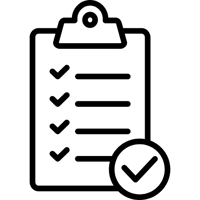 Free 10-minute Consultation
Unsure about how the consultation can help you with your symptoms?
Schedule a short call to learn more.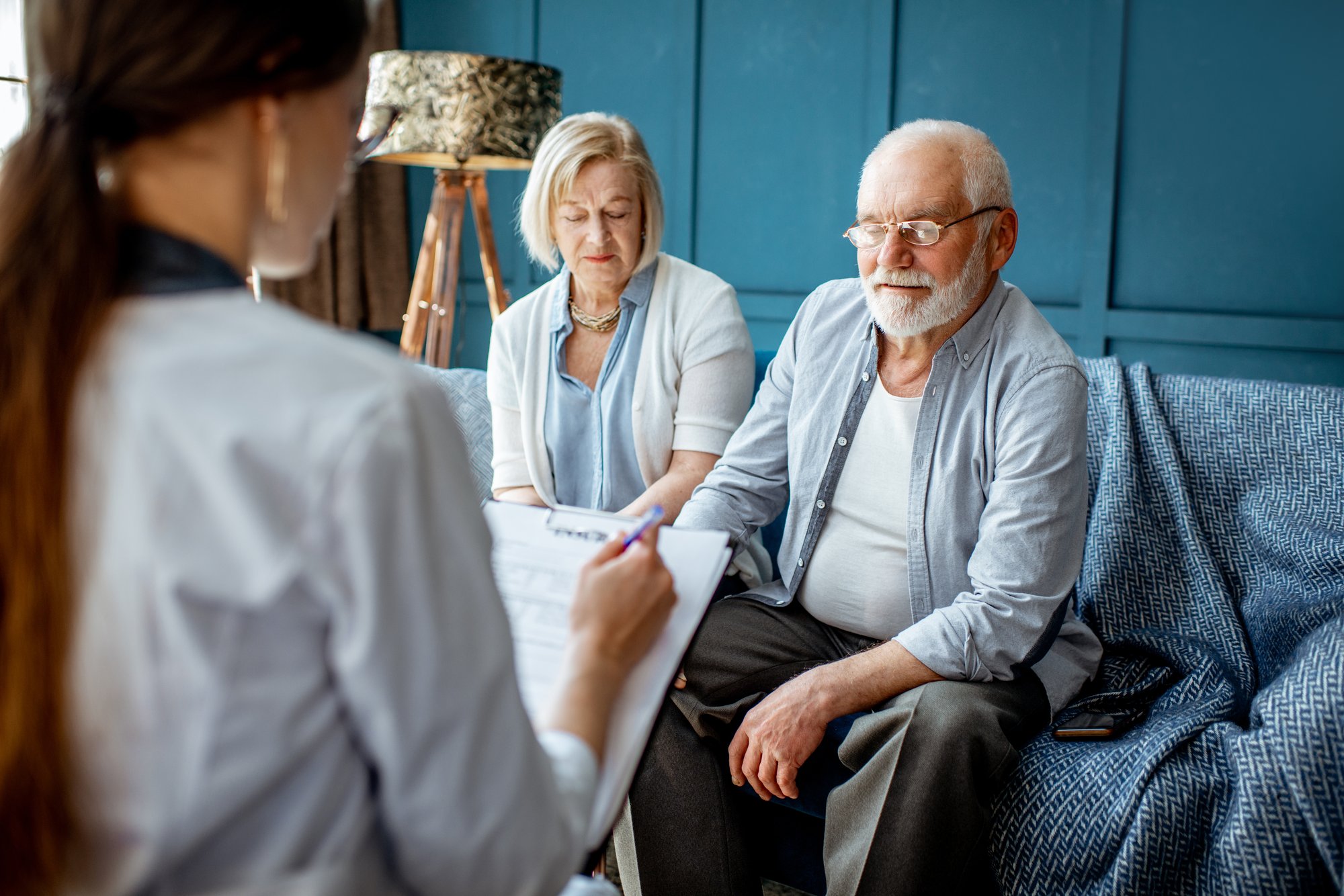 Integrative Medicine Consultation
For patients with complex conditions looking to add non-prescription solutions to their treatment plan to improve symptom control and quality of life, and reduce side effects of prescribed treatments.